Digital implantology using CEREC®
Digital dentistry from both a theoretical hands-on and live surgical training perspective
The course is flexible enough that it can provide a robust learning experience for clinicians who have either a basic or advanced clinical experience level. The two implant systems iSy® and CONELOG® will be used, including the Ti-Bases for CAD/CAM and scan post for direct and indirect digital impressions.
Guided surgery for implant restorations is introduced using the CEREC® workflow guide 2 system software. The five-step Digital Assisted Protocol (DAP technique) technique to design implant restorations is also discussed.
During the hands-on module, participants design implant-borne restorations using the CEREC® software; plan a guided surgery case and perform the bonding procedure on the Ti-Bases. Combining theory and hands-on, the live-surgery will cover the iSy or Conelog implant placement, the digital impression, the hybrid abutment design, the milling procedure of the abutment/crown and the bonding procedure on the Ti-Base.
AFTER COMPLETION
Participants will be able to use the iSy® and CONELOG® Implant systems within CEREC® workflow and design restorations using the DAP (Digital Assisted Protocol) five-step technique. Design a soft tissue moulding emergence profile and bond abutments and crowns correctly on the Ti-Base. Characterize and deliver the final restorations and know how to use veneers for implant restorations
REQUIREMENTS
Dentists must have:
advance knowledge of implantology
have a focus on digital dentistry
CERTIFICATE
You will receive a certificate for 12 hours continuing education.
The speakers
Dr. Carlos Repullo
Dentist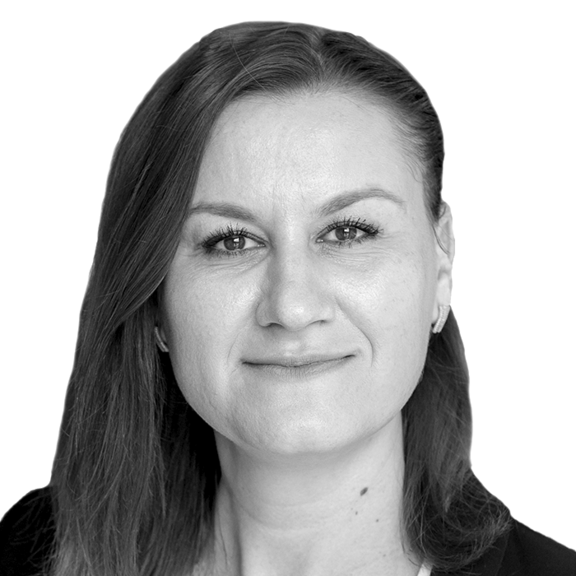 Your Camlog contact person
Merima Bajramovic