Long term success with Dental Implants
with Dr. Beschnidt
This two-day course with Dr. Beschnidt offers participants a comprehensive theoretical, hands-on and live surgical training experience. The theoretical program covers topics such as implant treatment for the upper/central lateral incisors, one-time abutment, vertical augmentation procedures including tips and tricks on soft tissue surgery via a video tutuorial.
The hands-on program helps participants to deepen their experience in flap and suturing techniques. All exercises are practiced on pig ears and jaws. During the live surgery portion of the course, hard and soft tissue augmentation procedures are demonstrated, as well as sinus grafting.

After completion
Participants will be able to:
cover recessions with rotation flaps and connective tissue grafts, using an artificial soft tissue matrix
use the transplant tunnelling technique
use the technique of multi-layer flaps
see the advantages of working with magnifying loupes

Requirements
Dentists must have:
experience in placing multiple implants
basic knowledge of suturing techniques
Certificate
You will receive a certificate for 12 hours continuing education.
The speakers
Dr. med. dent. S. Marcus Beschnidt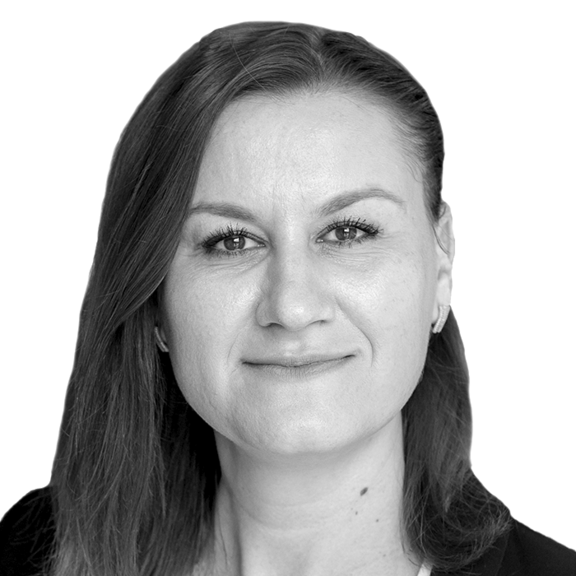 Your contact person
Merima Bajramovic