Advanced Esthetics with Dental Implants
with Dr. Cacaci & Dr. Randelzhofer
The course is flexible enough that it can provide a robust learning experience for clinicians who have either a basic or advanced clinical experience level. Hands-on and the live surgery procedures are held at the Implant Competence Centrum Gemeinschaftspraxis Cacaci & Randelzhofer.
This course is given over a two-day period. Topics include advanced techniques on esthetic restorative procedures, suturing techniques and emergence profile development. Participants will receive theoretical, hands-on, and live surgical training. Hands-on procedures on pig-ears provide an opportunity to refine suture techniques, grafting procedures and harvesting techniques for soft tissue grafts.
During the live-surgery portion of the course, topics covered include roll flaps, how an emergence profile is developed as well as implant surgery with GBR in the esthetic zone.

After completion
Participants will be able to:
understand the 3-dimensional ideal implant position in the esthetic zone
apply soft tissue grafting techniques
use different suturing techniques
use immediate temporary restorations for emergence profile development
understand the use of roll flaps for second stage surgeries

Requirements
Dentists must have:
advance knowledge of implantology
a focus on the esthetic zone

Certificate
You will receive a certificate for 12 hours continuing education.
The speakers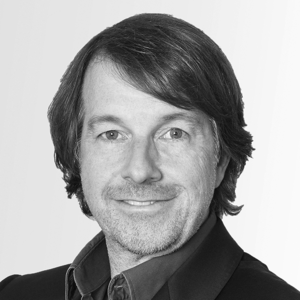 Dr. med. dent. Claudio Cacaci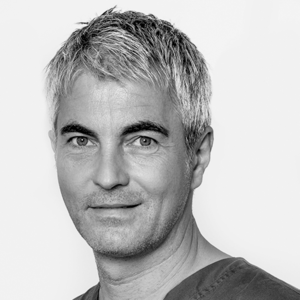 Dr. med. dent. Peter Randelzhofer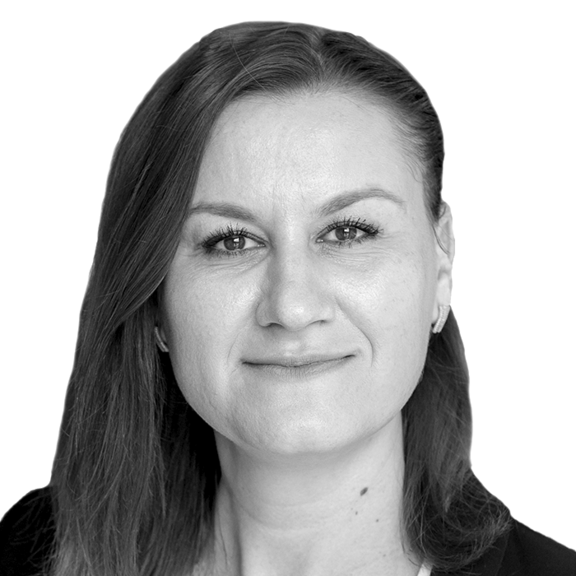 Your contact person
Merima Bajramovic