2nd EUROPEAN CONGRESS CERAMIC IMPLANT DENTISTRY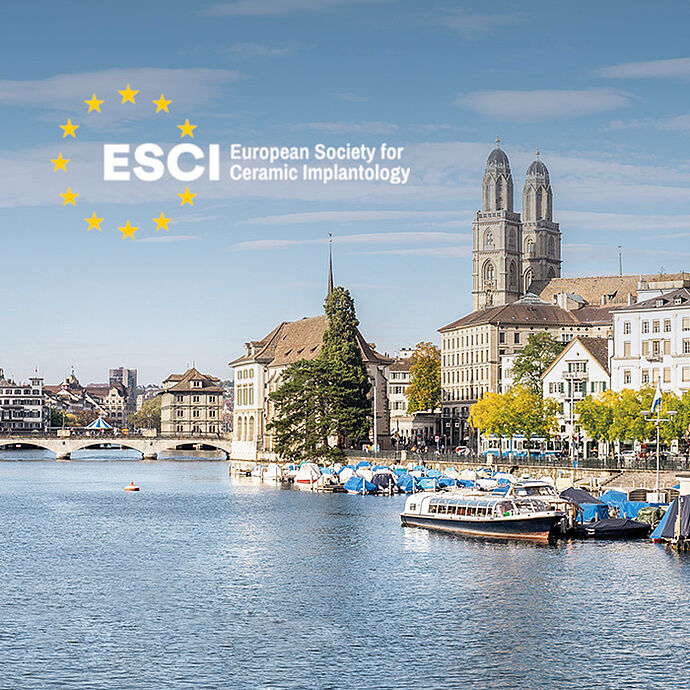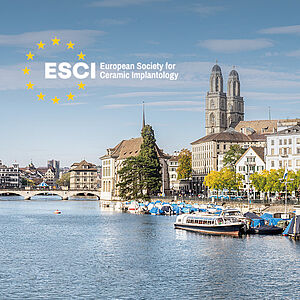 BioHorizons Camlog embraces the goal of the ESCI: the scientific production and dissemination of evidence-based and well-founded knowledge about dental ceramic implants for the benefit of our patients. Since the introduction of our ceramic implant system CERALOG at IDS 2017, ceramic implants have been growing in popularity driven by increasing patient awareness and the growing scientific evidence.
Exciting Scientific Program

Join the ESCI scientific program on October 21 & 22, 2022 in Zürich
ESCI Congress 2022 registration

Hands-on Opportunity

2-piece Zirconia implants & augmentation procedures,
October 20, 2022, 13:30 -16:00, Zürich
Participate in the hands-on workshop of Dr. Frank Maier M. Sc. on Zirconia implants & augmentation procedures. Dr. Frank Maier is a very experienced oral implantologist working in private practice. He is the current president of the Gnathologic Circle Stuttgart [GAK] and Board Member of the ESCI. The workshop is free for participants of the ESCI congress.
Indications and clinical use of two-piece ceramic implants and augmentation techniques.

The discussion about intolerance to titanium leads to an increasing demand for all-ceramic implant systems. Advantages such as reduced plaque accumulation and esthetic aspects make zirconia an interesting alternative. Current studies show high success rates for one-piece zirconia implants. However, many situations with one-piece implants are difficult or impossible to manage. Two-part ceramic implants offer a procedure similar to what we are used to from titanium implants. In this way, the two-piece implants can be inserted angulated, and augmentative procedures can be combined with the implant insertion.
In this course, an orientation guide for the use of modern biomaterials and concepts in implantology will be developed. The possibilities and limits of two-part zirconium systems and various augmentation techniques are shown. The hands-on on realistic jaw models provides the participants a solid basis for clinical use: the exercises range from soft tissue management (role flap, connective tissue graft) to implant insertion to bone augmentation and the use of biomaterials (GTR).
The speakers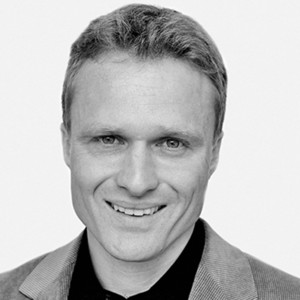 Dr. med. dent. Frank Maier
Dentist